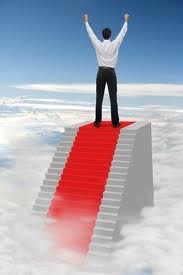 Every client for Studio Consulting Group is unique and different. Every client has specific needs, goals and objectives. Therefore, until we have a clear understanding of your needs, goals and challenges, we can't tell you how much it will cost. But, we can tell you this: the initial meeting is FREE! That meeting gets you a FREE NO OBLIGATION Analysis of your company, so together we can BOTH agree upon what needs to be done, when we should begin, and how much it may cost.

Our billing structure varies. We either bill by the hour, by the day, by the project, a percentage of the media buy, or any combination. We promise: IF YOU ARE NOT 100% SATISFIED WITH OUR SERVICES YOU DO NOT PAY. Guaranteed! There is no billing for our services until the client has agreed to a written proposal that is a CLEAR & PRECISE UNDERSTANDING of what is expected from both parties.

We sign a Non-Disclosure Agreement with you BEFORE we ask you any information about your company. You can be guaranteed that the information you share with us will be in complete confidence, even if you decide NOT to hire us!

To find out what your cost will be, and for us to find out what it will take to help you reach your goals, please contact us. There's no obligation, nothing to sign, and zero cost for the initial meeting. You've got nothing to lose!